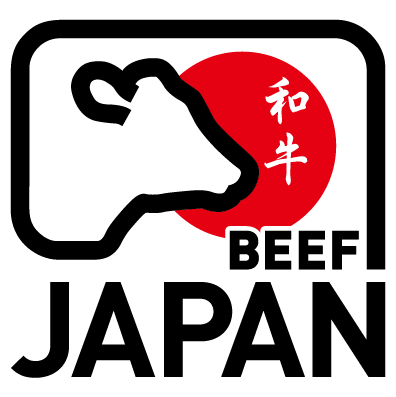 Universal Wagyu Logo -
The Mark of Authenticity
The word Wagyu has become widely used around the world, synonymous with great tasting, tender beef. "Wa" means Japanese and "Gyu" means cow, or in other words, Wagyu comes from cows selectively bred and reared in Japan. A universal Wagyu logo was introduced in 2007 for global marketing purposes. The logo is the mark of authenticity : proof that the meat is 100% purebred Wagyu from Japan. We hope that people around the world recognize the finest quality and taste that is Wagyu.
Wagyu Information on Your Smartphone
The Wagyu logo now comes with a QR code detailing information on the quality of the Japanese Wagyu beef. With a simple scan of the code, anyone can check information on the origin of the meat, guaranteed using Japan's unique traceability system. Scan the QR code to find out more.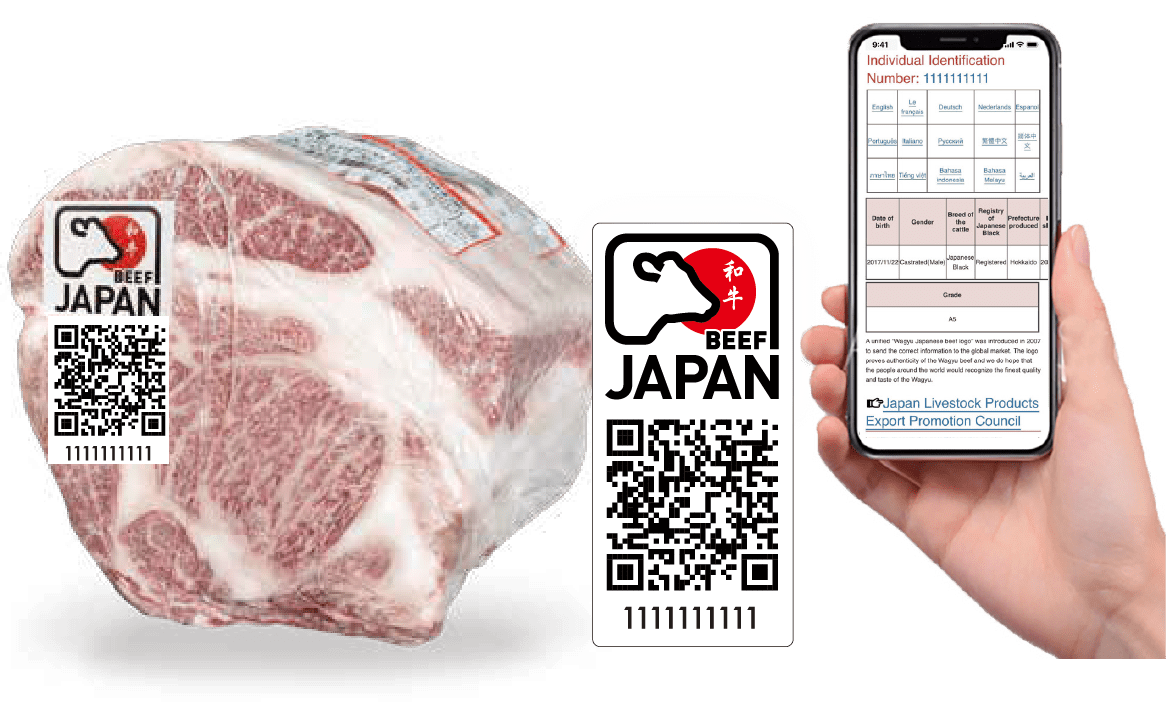 Find Wagyu Restaurants and
Shops on Map
*Information subject to change. Check the shop's website for latest information.
Find Wagyu Restaurants and
Shops on List
There is no store to display.
Click here for Wagyu restaurants
in major cities